The artist is Nikitin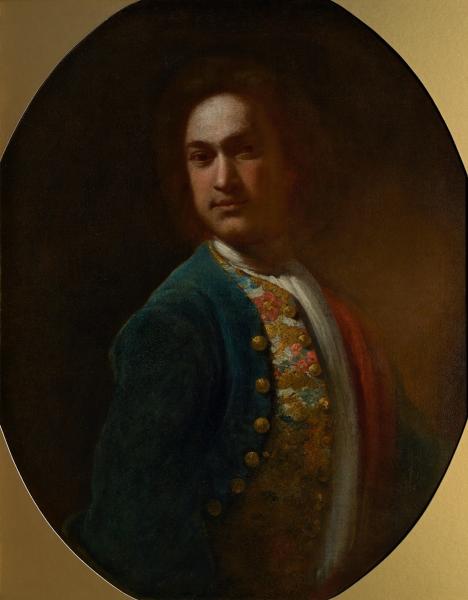 In the catalogs of the painting of the Russian Museum, the work of an unknown artist was listed, but since the 1980s, authoritative researchers consider this portrait an unconditional work and. Nikitin and suggest that it depicts a painter Andrei Matveev. Nikitin's authorship was adopted by the attribution council of the Russian Museum in 2015. The portrait was written until August 8, 1732 – the day of arrest and. Nikitin and his imprisonment in the Peter and Paul Fortress.
Peter I. Time and environment. SPb, 2015. With. 114.
Movie "Unknown main character" On the YouTube channel.
Programs/Films about this work in the media text:

Unknown main character
Creation year: 2015 | Video painting | Language: | Duration: 08:25
The film tells about one of the discoveries of restorers, which can be called truly sensational. From the first years of its existence, a "portrait of a young man in a green caftan" is stored in the Russian Museum of its existence. The assumption that his author could be an outstanding master of the beginning of the XVIII century, "Hof-Maler" Peter the Great, Ivan Nikitin, now received undoubted documentary evidence.